OVERVIEW
The Howley Foundation invests in schools and programs that successfully adopt unique and innovative models to help students achieve greater social and economic mobility. While our first introduction to a partner may be through our scholarship program, those relationships can lead to more in-depth collaboration and greater impact.
When we join forces with an educational model that works, we are often inspired to provide additional support that moves our mission forward. Two excellent examples of successful, in-depth partnerships are: ASPIRE Nurse Scholars Program and Cristo Rey Network.
ASPIRE Nurse Scholars Program
ASPIRE OVERVIEW
The Howley Foundation partners on ASPIRE with Cleveland Clinic and Ursuline College Breen School of Nursing. This 12-week enrichment program reaches high school juniors interested in pursuing a nursing career and provides participants with career information and critical skills to support their matriculation through higher education, nursing school, and beyond.
INVESTING IN A UNIQUE EDUCATIONAL APPROACH
SERVING THE COMMUNITY

Serving students from Cleveland-area high schools
2016—When The Howley Foundation joined forces with Cleveland Clinic to begin the ASPIRE Nurse Scholars Program
2022—First five students graduated from college and entered the workforce as full-time RNs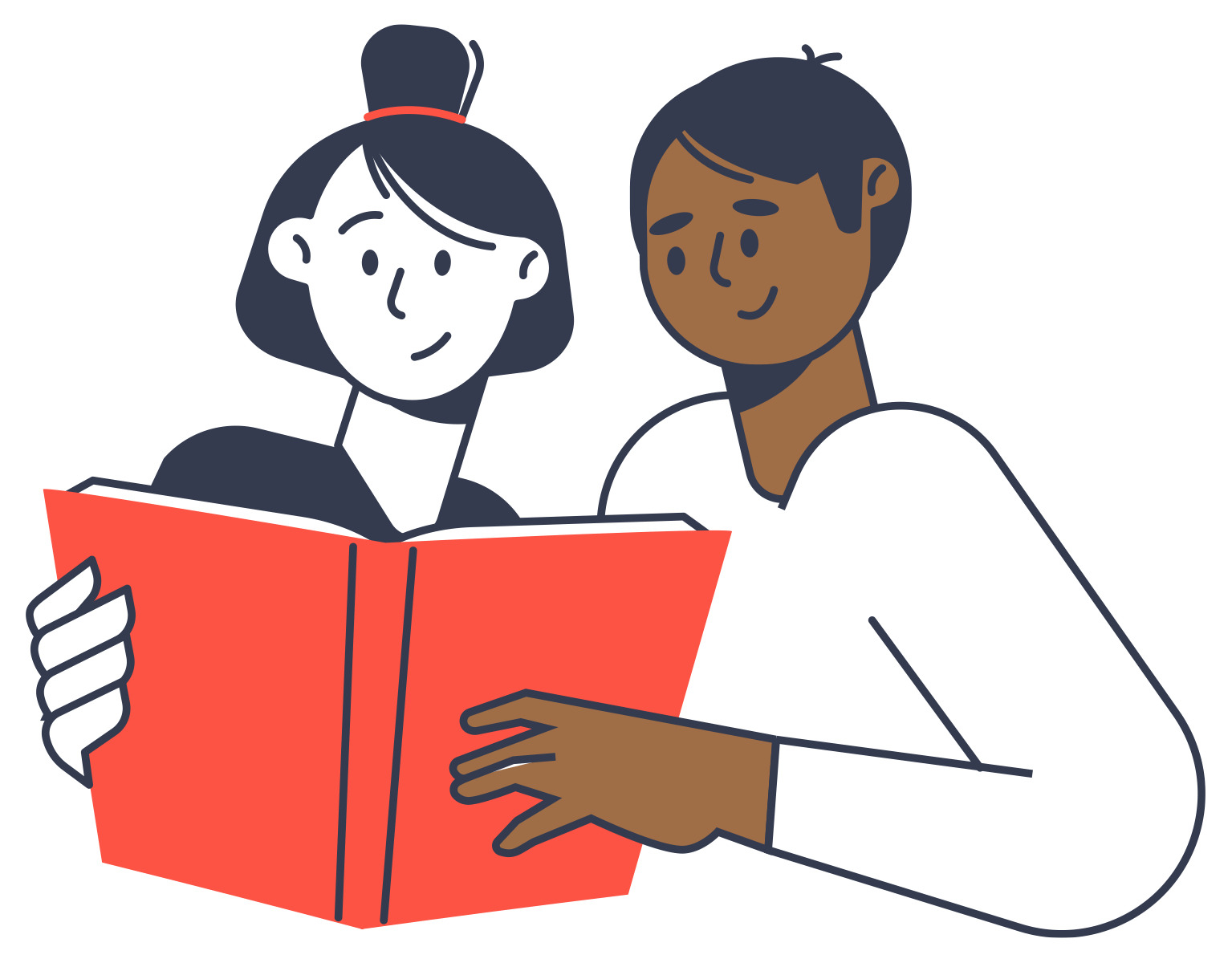 OFFERING CONTINUED OPPORTUNITY
Mentorship opportunities for select students
Opens doors to employment at Cleveland Clinic
Leads to Bachelor of Science in Nursing degree from Ursuline College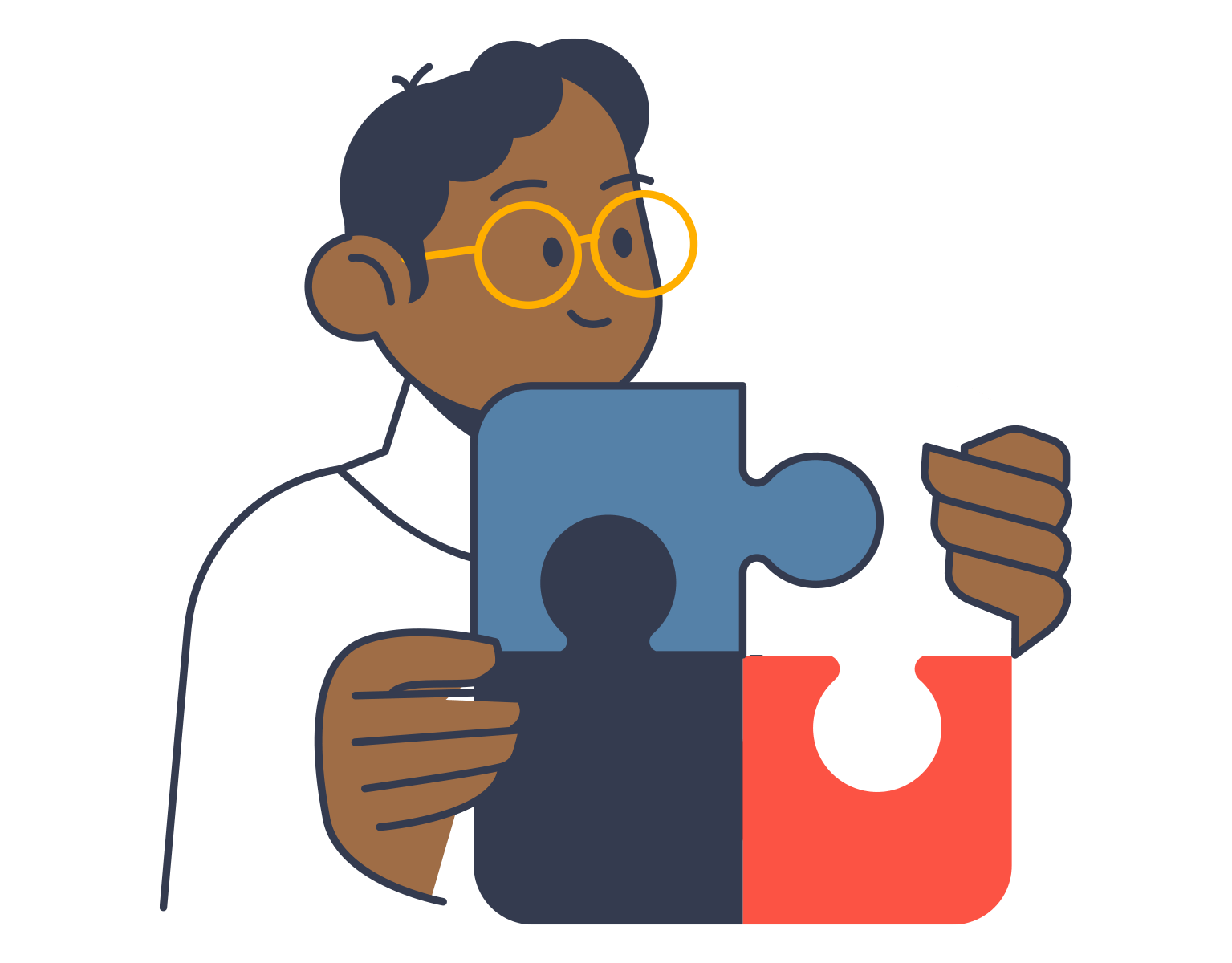 ADDRESSING EQUALITY & UPWARD MOBILITY
Increases access to sustainable and rewarding careers for underrepresented and economically disadvantaged students
Offers resources and wraparound services to ensure student success