Howley Scholars Program
College Scholarships
OVERVIEW
Adding college scholarships to our Howley Scholars program was a natural progression and gives us the chance to support even more students along their paths toward high-quality education.
College scholarships allow recipients to graduate with very modest educational debt, making it easier to achieve upward social and economic mobility as they begin their careers.
110 students from 7 partner high schools are currently receiving four-year college scholarships.
2017
Piloted our 1st college scholarship program through the Cristo Rey Network
170
College scholarships awarded to date
Serving
Primarily Cleveland and Philadelphia and the Cristo Rey Network
INVESTING IN POST-SECONDARY EDUCATION

Partner schools are selected because of their long-term success with first-generation college students and commitment to offering wraparound services.
PARTNERING WITH OUR SPECIFIC HIGH SCHOOLS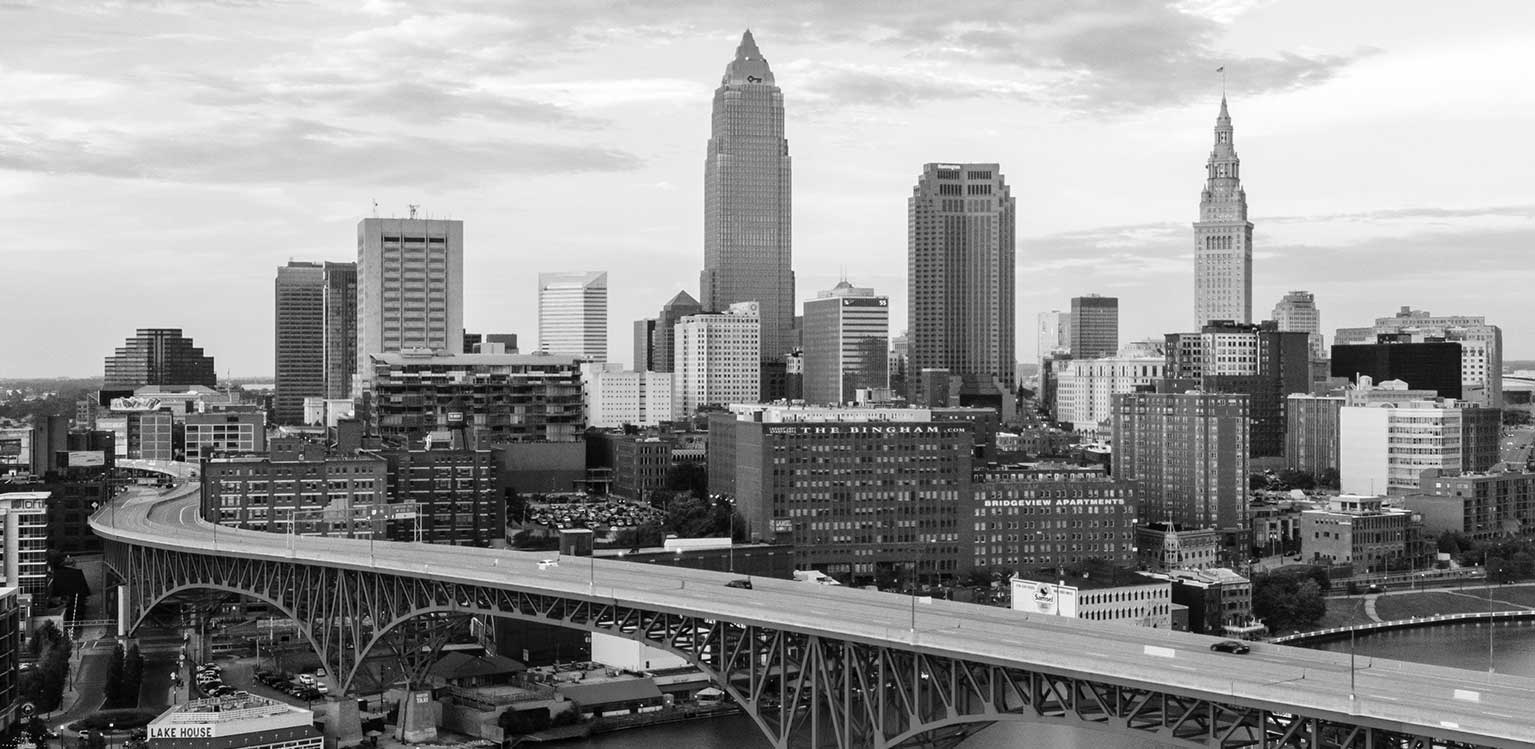 7 Cleveland-area colleges
benefit from the Howley College Scholars Program:
Baldwin Wallace University
Cleveland State University
Hiram College
John Carroll University
Kent State University
Ursuline College
Walsh University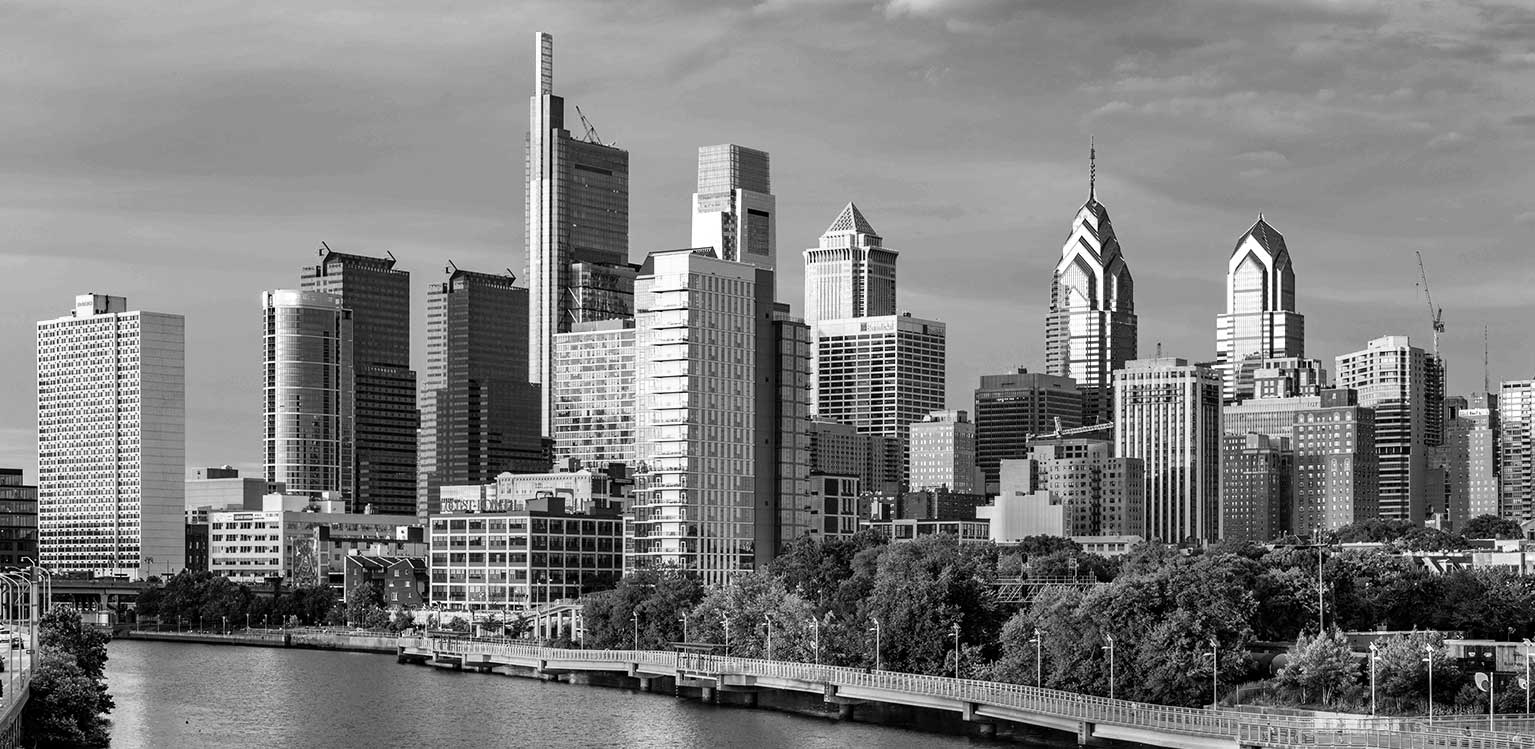 14 Philadelphia-area colleges
benefit from the Howley CollegeScholars Program:
Arcadia University
Cabrini University
Chestnut Hill College
Drexel University
Gwynned Mercy University
La Salle University
Neuman University
Penn State University
St. Joseph's University
Temple University
Villanova University
West Chester University
Widener University
Williamson College of the Trades
DEFINING ELIGIBILITY BY MAJORS OF STUDY
Priority is given to students majoring in fields identified as providing long-term growth and success for future professionals, including:
Business/Economics

Accounting

Marketing

Computer Science

Engineering

Nursing

Healthcare

Math

Science

Education

Criminal Justice
PROVIDING SUPPORT FOR WRAPAROUND SERVICES
Funding is also provided to pay partial salaries for alumni coordinators at partner high schools to provide:
Ongoing support throughout college

Guidance for first-generation college students

Resource referral regarding individual needs (e.g., academics, financial aid, work study, miscellaneous services)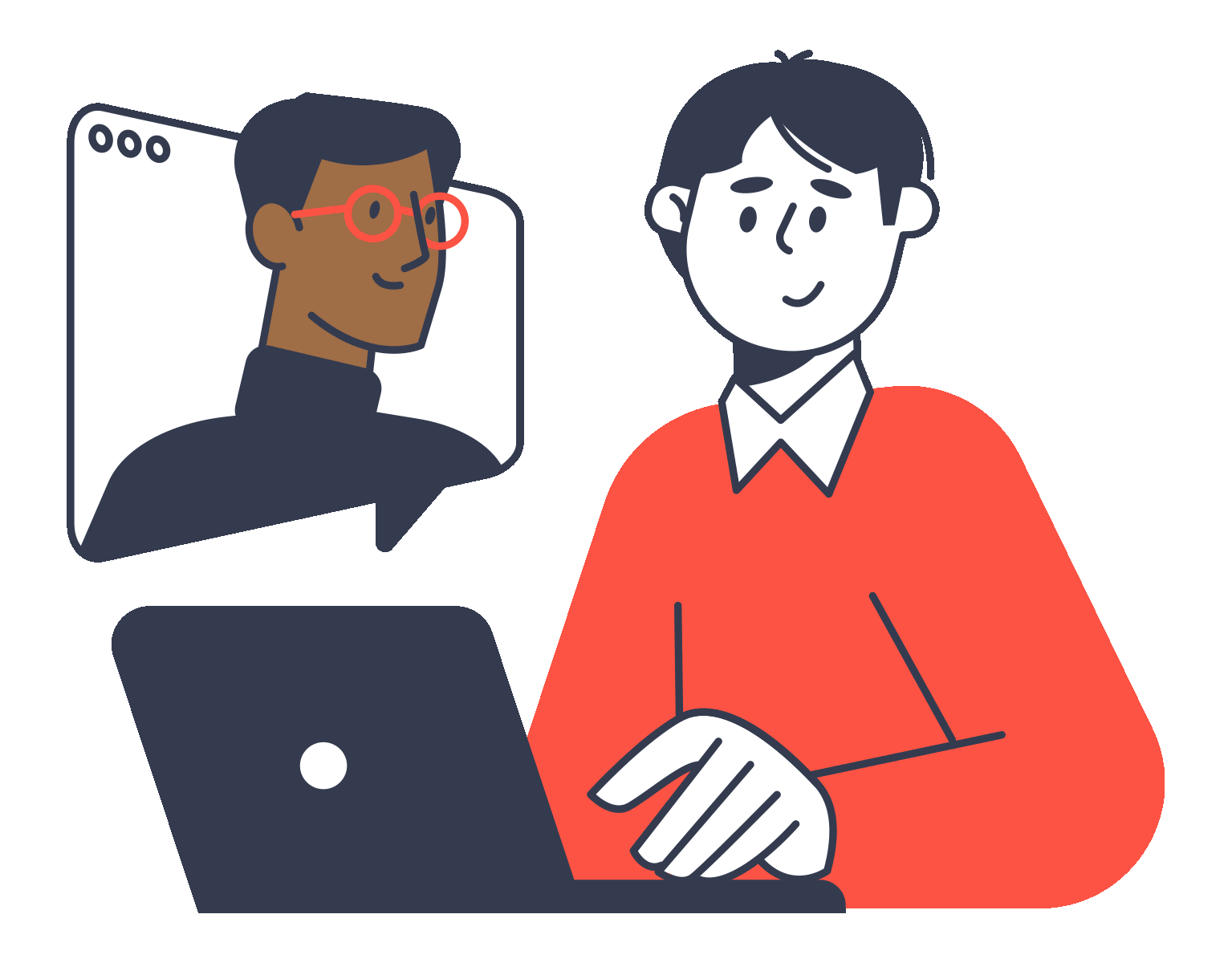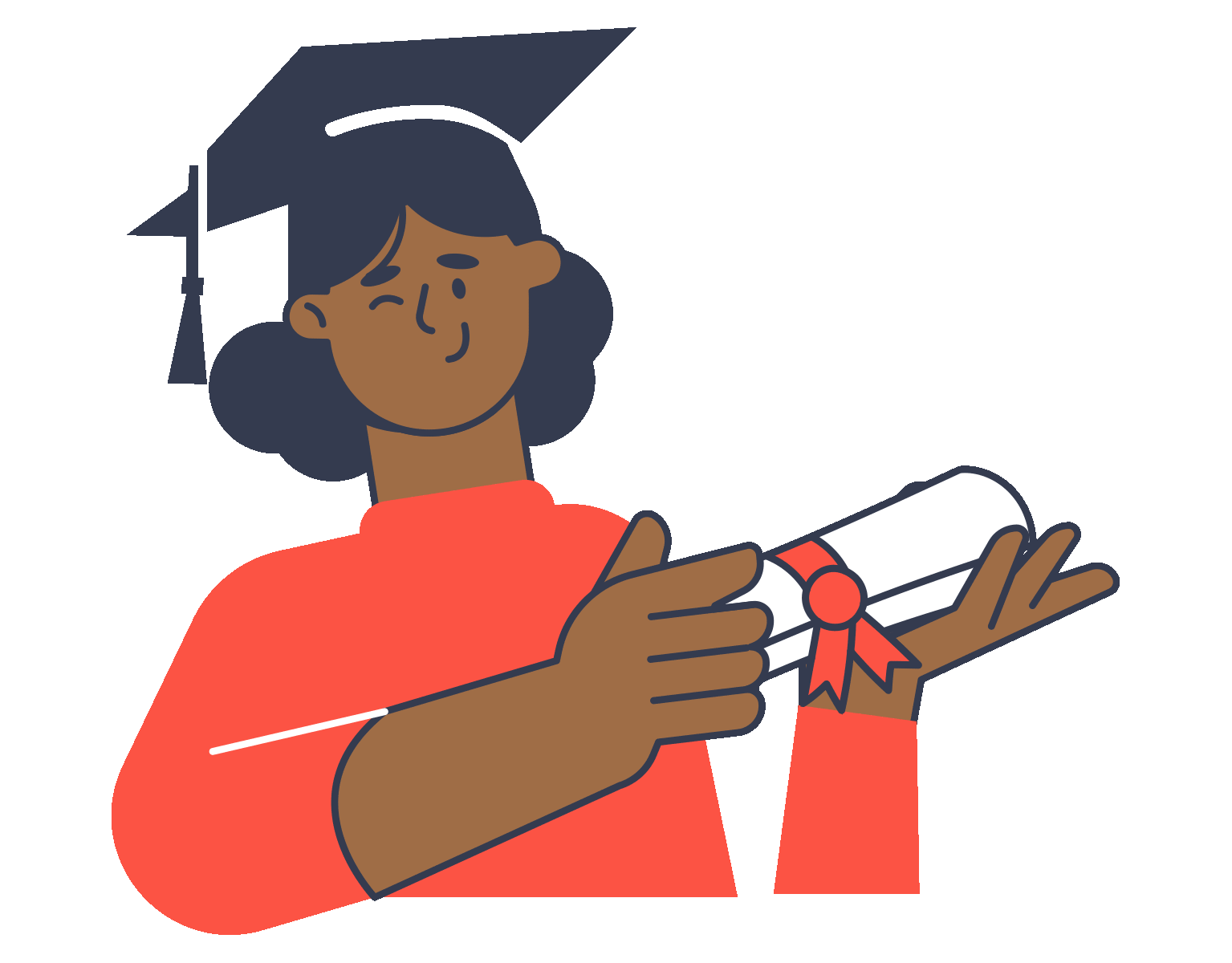 BECOMING A HOWLEY COLLEGE SCHOLAR
Scholarship eligibility includes a demonstration of:
Graduation from partner high school or Cristo Rey schools with 3.0+ GPA 

Enrollment at one of the partner colleges/universities in Ohio or Pennsylvania

Pursuit of an identified eligible major

Application made for financial aid and Pell grant

On-campus residency
Howley College Scholars must maintain:
A minimum 2.0 GPA throughout college