Growth & Expansion of Schools
Partnering with the Drexel Fund
As The Howley Foundation began looking for ways to make an impact beyond their traditional scholarship model, they formed a partnership with The Drexel Fund, a nonprofit venture philanthropy fund that invests in financially sustainable schools serving low-income students. Launched in 2015, The Drexel Fund seeds new school models, scales networks of existing schools with a track record of academic and operational excellence, and strengthens the educational ecosystems needed for new private schools serving low-income students to thrive. Their expertise in these areas has been instrumental in engaging The Howley Foundation in school startups and the replication of successful school models that align with their mission of creating social and economic mobility through high-quality education.
Launching & Expanding High-Quality Schools
The Howley Foundation and The Drexel Fund share in the goal to generate additional seats for students from diverse backgrounds, thereby creating equity and greater access to high-quality education. In striving to achieve this goal, The Howley Foundation relies on The Drexel Fund's ability to seek out financially sustainable opportunities by assessing:
Academic progress and success
Enrollment/retention
School leadership
Capacity of educational buildings/space
The pledges and investments made to The Drexel Fund are expertly administered and have enabled The Howley Foundation to play an important part in creating and growing new schools and networks.
Concentrating in Certain Areas
The Drexel Fund serves low-income students in any state with publicly funded private school choice, introducing The Howley Foundation to geographies that span beyond their traditional Cleveland and Philadelphia roots. Through Drexel, The Howley Foundation has engaged in school projects in:
Florida
Indiana
Louisiana
North Carolina
Ohio
Wisconsin
By the Numbers:
In 2022, The Howley Foundation granted startup funding to 14 schools (new or existing) through The Drexel Fund.
11
Number of schools that were first-time recipients of funding from The Howley Foundation
Most of these schools serve students K-8 but two are high schools.
2016
The Howley Foundation has funded schools through The Drexel Fund since 2016
$250,000+
Average school investment by The Howley Foundation through The Drexel Fund
School Examples
These are a few of the schools that have benefited from The Howley Foundation funding thanks to The Drexel Fund:
Aba Healing Academy, New Orleans, LA
The Basilica School of Saint Mary Star of the Sea
Cristo Rey Miami, Miami, FL
The Ecclesial Schools, Orlando, FL
Good Shepherd School, New Orleans, LA
Hope Youth Ranch, Hudson, FL
Icon Preparatory, Jacksonville, FL
Kenosha Christian Academy, Kenosha, WI
Indt West Christian School, Indianapolis, IN
Cristo Rey Research Triangle, Durham, NC
Misericordia School, Martin County, FL
Partnership Schools, Cleveland, OH
Fugees Academy, Cleveland, OH
Julie Billiart School Westlake, OH
Wildflower Goldenrod Montessori, Cleveland, OH
Wildflower Fox Flower Montessori, Asheville, NC
Wildflower Hyacinth Montessori, Philadelphia, PA
Seton Education Partners, Cincinnati, OH
Recent School Investments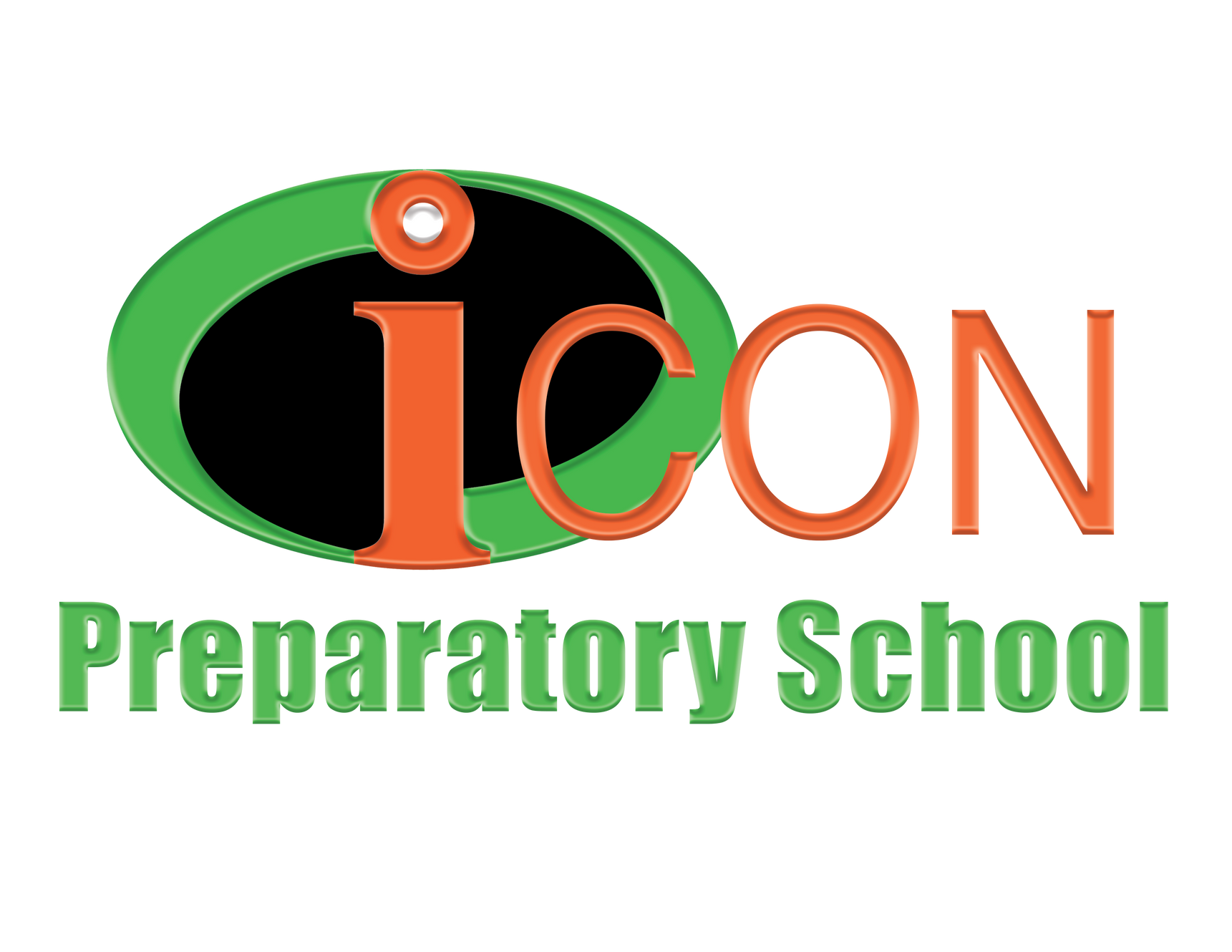 Icon Prep launched its first school in Tampa in 2018. After working in charter schools around the country, founder Dwayne Raiford returned to his hometown to create a college-prep school inspired by the ethos of HBCUs (historically Black colleges and universities). He anticipated opening with 60 students but received hundreds of applications that first year. Icon has had a similar experience while opening in Jacksonville in 2022 (100% are eligible for free or reduced lunch and 97% are Black).
Kenosha Christian Academy

With a mission to provide an excellent Christian education for inner-city children in Kenosha, in hope of forming students, families, and staff who love God and neighbor, Kenosha Christian Academy (KCA) is focused on four values: academic excellence, relational flourishing, spiritual vibrancy, and vocational preparedness. KCA draws its instructional philosophy and focus from the classical tradition through exposure to Great Books, inculcating piety and wisdom, and a program that follows the trivium—grammar, logic, and rhetoric. In 2nd grade, students will participate in a single-gender, cross-grade "house system" to redirect peer influence, leveraging it for character formation, student leadership, and mentoring. KCA's program includes a strong emphasis on parental involvement, with practices the school is adopting from Drexel portfolio schools The Oaks Academy (Indiana) and Kings Academy (Tennessee). Launched in 2022 with students in grades K-3, KCA will grow one grade per year to serve grades K-8. The vision is to grow into a K-12 school over time.
The Basilica School of Saint Mary Star of the Sea
The roots of The Basilica School stretch back to 1868, but The Basilica High School opened its doors in 2022 with a small cohort of 9th graders. It becomes only the second high school in the Florida Keys, after the public Key West High School. Basilica implements a STREAM model across all grades: science, technology, religion, engineering, the arts, and math. The school aims to educate the whole person: spirit, mind, and body. Strong enrollment growth in Basilica's K-8 program since 2013 has created the opportunity to start a high school. The parish campus in the center of Key West already includes several school buildings, one of which will be renovated to serve as the high school with the support of a fundraising campaign.