The Howley Foundation provides capital support so that grantees can develop and improve upon physical spaces that make a meaningful and measurable difference to their expansion, enrollments, or academic programs.
A capital grant is a finite, time-limited subsidy with specific objectives. Also known as capital funds, capital grants are generally issued for the express purpose of gaining capital. Here are some examples of capital grant usage:
Equipment, furniture, and other major material purchases
Renovation, refurbishment, or restoration
Construction of a building or new facility
Land purchases
Source: https://www.business.com/articles/capital-operating-grants/
Impact of Capital Support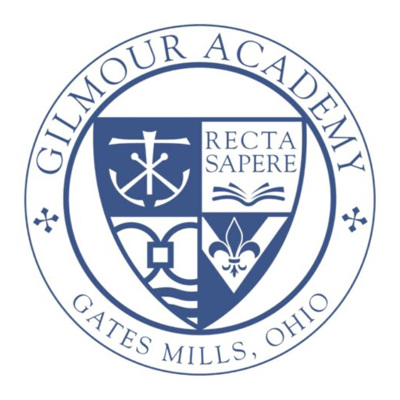 Founded in 1946, Gilmour is an independent, Catholic, co-ed, day and residential school. When they released their most recent Strategic Plan, capital needs topped the list of priorities. The Howley Foundation responded to ensure the school would be best equipped for future increases in enrollment.
The Howley Foundation is funding a variety of capital improvements to help the school provide a strong academic foundation and significant character education to students from diverse socioeconomic backgrounds. Improvements will include a new student commons and dining halls and the restoration of Tudor House and Tudor Gardens.
Williamson College of the Trades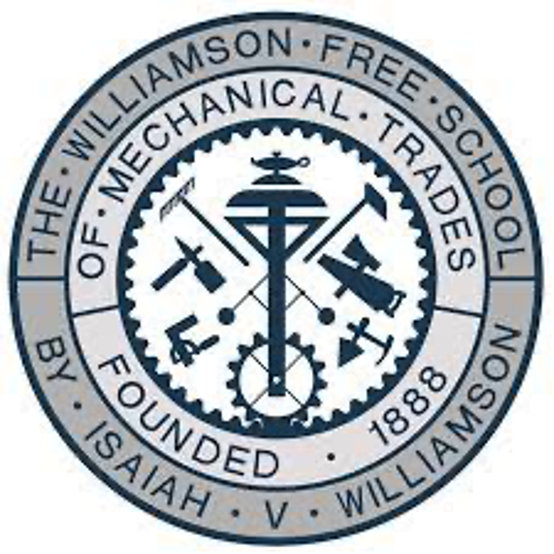 Founded in 1888, Williamson is located near Philadelphia and remains committed to providing greater opportunity for financially disadvantaged young men. Through the study of trades and technology, students are taught to be respected leaders and productive members of society.
The Howley Foundation is supporting Williamson College of the Trades to help address rising enrollment as they welcomed their largest freshman class in 2022. Since all Williamson students are required to live on campus, admission is limited to the number of individuals they can house in dormitories. By increasing capacity, Williamson can keep up with the increased demand and offer their unique approach to occupational education to more students each year.
Malvern Preparatory School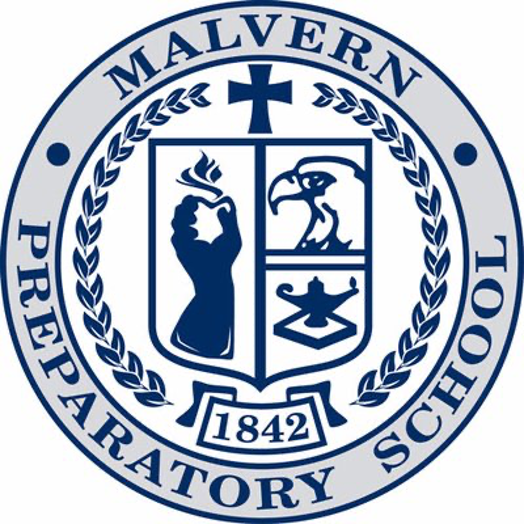 Founded in 1842, Malvern Preparatory School is an independent, Augustinian school for young men in grades six through 12, committed to preparing students for college, for leadership, and for life.
A gift to Malvern Preparatory School outside of Philadelphia will not only cover multi-year scholarships for additional students but will be used to enhance the physical campus through the construction of two new turf fields and a student experience center consisting of team rooms, a fitness area, academic and classroom space, and offices for staff and administration.
The Howley Foundation made this gift in honor of Nick Howley, Jr., who passed away in 2000. He served on the Malvern Board of Trustees and was instrumental in founding the Middle School. Four of Nick Howley, Jr.'s sons attended Malvern Prep.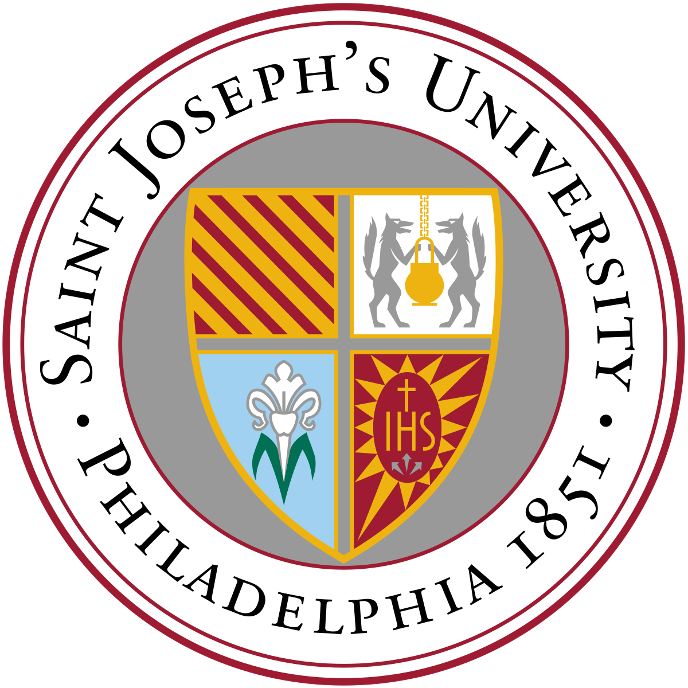 Founded in 1851, St. Joseph's Prep has always been committed to providing a high-quality Jesuit education to the best and brightest students from across the socio-economic spectrum.
A gift to St. Joseph's Prep in Northern Philadelphia will be used in part to modernize the school's campus, whose facilities date back to the 1960s. Nick Howley, co-founder of The Howley Foundation, is a graduate of St. Joseph's Prep. He credits his educational path to Drexel and Harvard and much of his career success to the lessons he learned at St. Joseph's.
In contributing to the physical upgrades needed at the school, The Howley Foundation looks forward to helping them continue their reputation of excellence in high-quality education and character formation.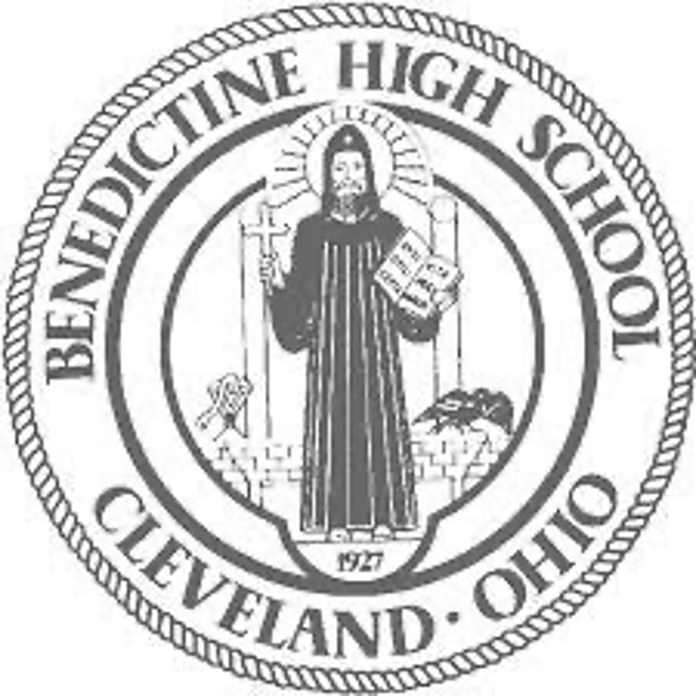 Founded in 1927, Benedictine is a community made up of enthusiastic young men who strive academically, spiritually, and physically to become the future leaders of their family, businesses, and communities. Their model aligns with the mission of The Howley Foundation as they offer strong educational opportunities for students from Cleveland's inner city.
In spring 2021, The Howley Foundation made a pledge to Benedictine. In addition to supporting their ongoing Howley Scholars program, a portion of that pledge will be used to remodel and transform the school's science wing. Once complete, The Howley Science Wing will feature three major upgrades to benefit student learning and experiences for years to come.