Howley Scholars Program
High School Scholarships
OVERVIEW
Our philanthropic efforts originated in support for high school students through four-year scholarships. By providing these bright young adults from lower socioeconomic backgrounds with access to high-quality education, our goal has always been to help generate upward social and economic mobility.
Here's a snapshot of how the Howley Scholars Program has evolved growing from the provision of one single scholarship into one of the most robust scholarship programs.
INVESTING IN EDUCATION

Four-year high school scholarships awarded to date
20+
Years of awarding scholarships
Serving
Primarily Cleveland
and Philadelphia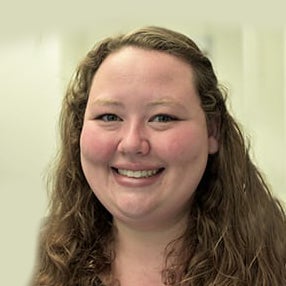 CELEBRATING OUR FIRST SCHOLAR
PhD from Rutgers University
The first Howley Scholar was named in 2005, granting a four-year high school scholarship to St. Joseph Academy student Arianne Lovey, who went on to earn a PhD in Biomedical Sciences, Infection, Immunity and Inflammation from Rutgers University. She is now an Immunology Researcher.
TEACHING STRONG VALUES
Partner schools are selected because of their commitment to outstanding academics and character education.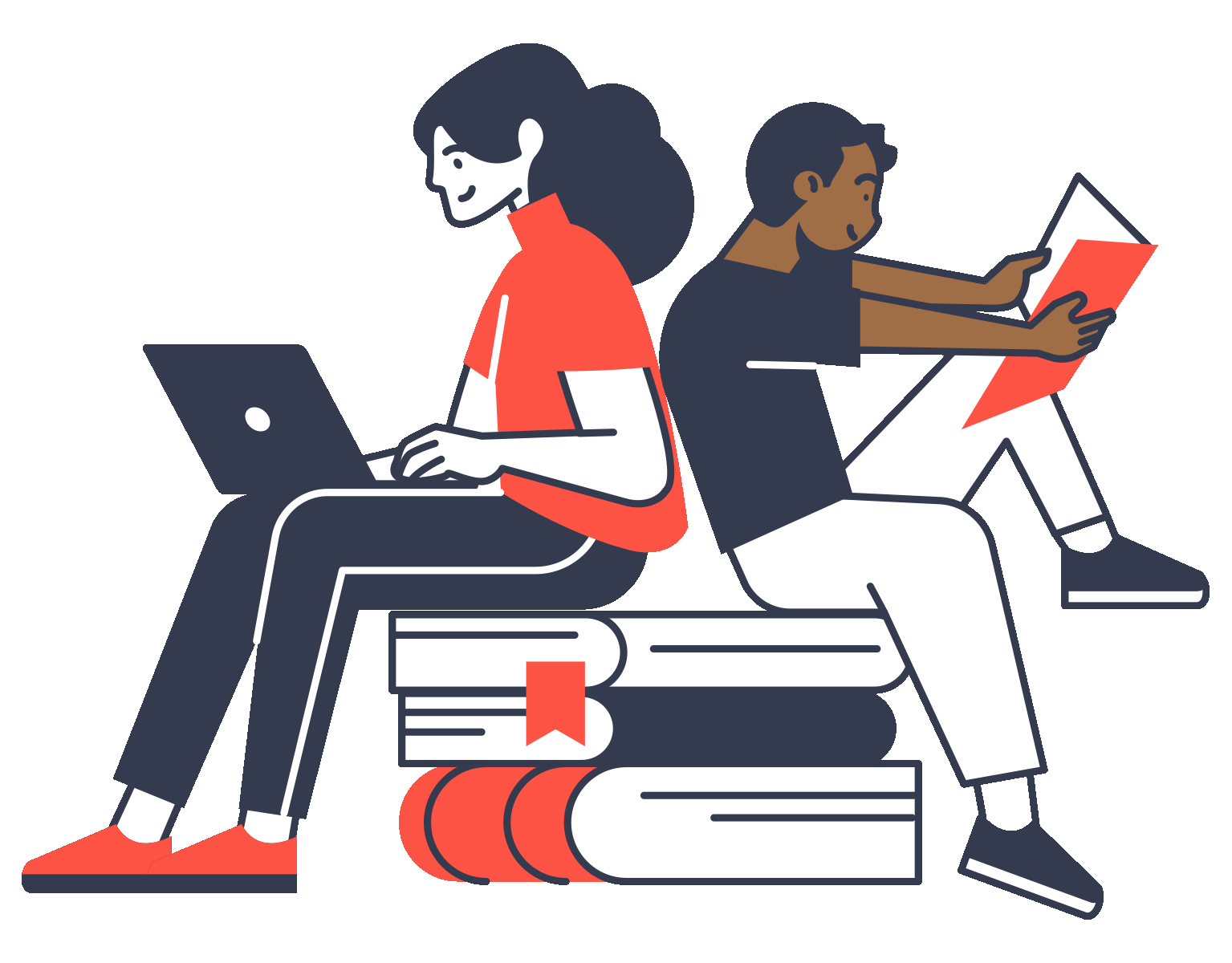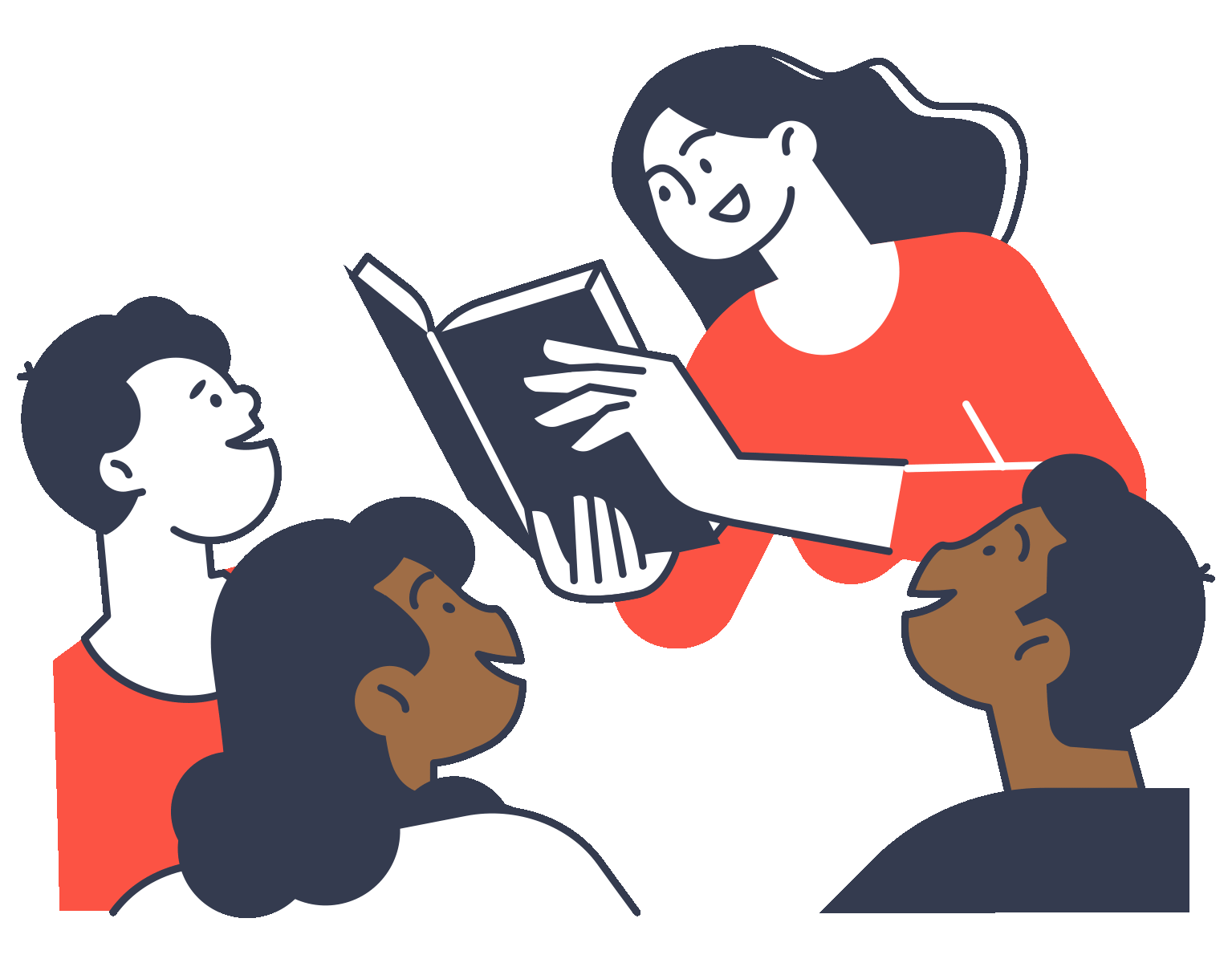 PARTNERING WITH HIGH SCHOOLS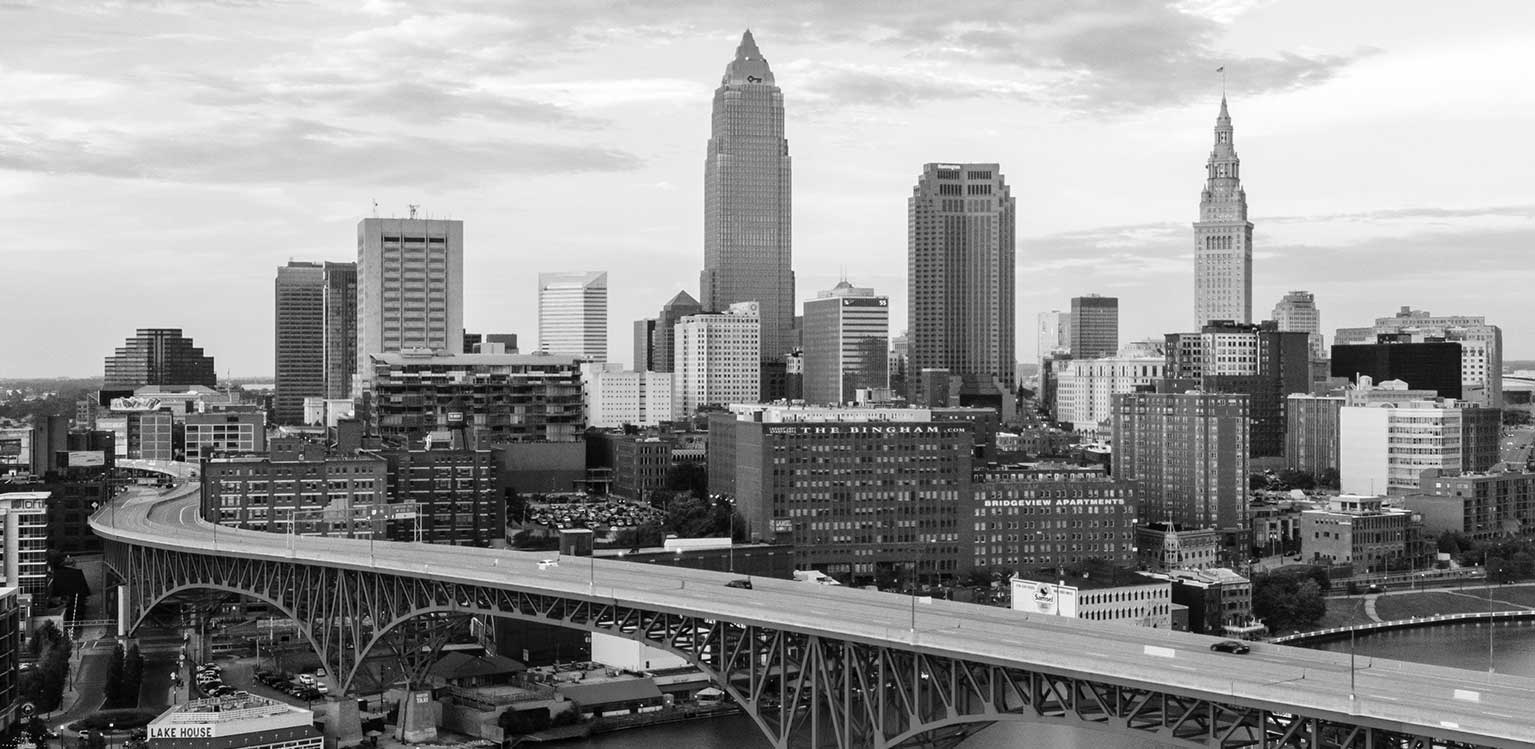 13 Cleveland-area schools
benefit from the Howley Scholars Program:
Beaumont
Benedictine
Cleveland Central Catholic
Gilmour Academy
Holy Name
Magnificat
Padua Franciscan
Saint Edward
Saint Ignatius
Saint Joseph Academy
Saint Martin de Porres
Trinity
Villa Angela-St. Joseph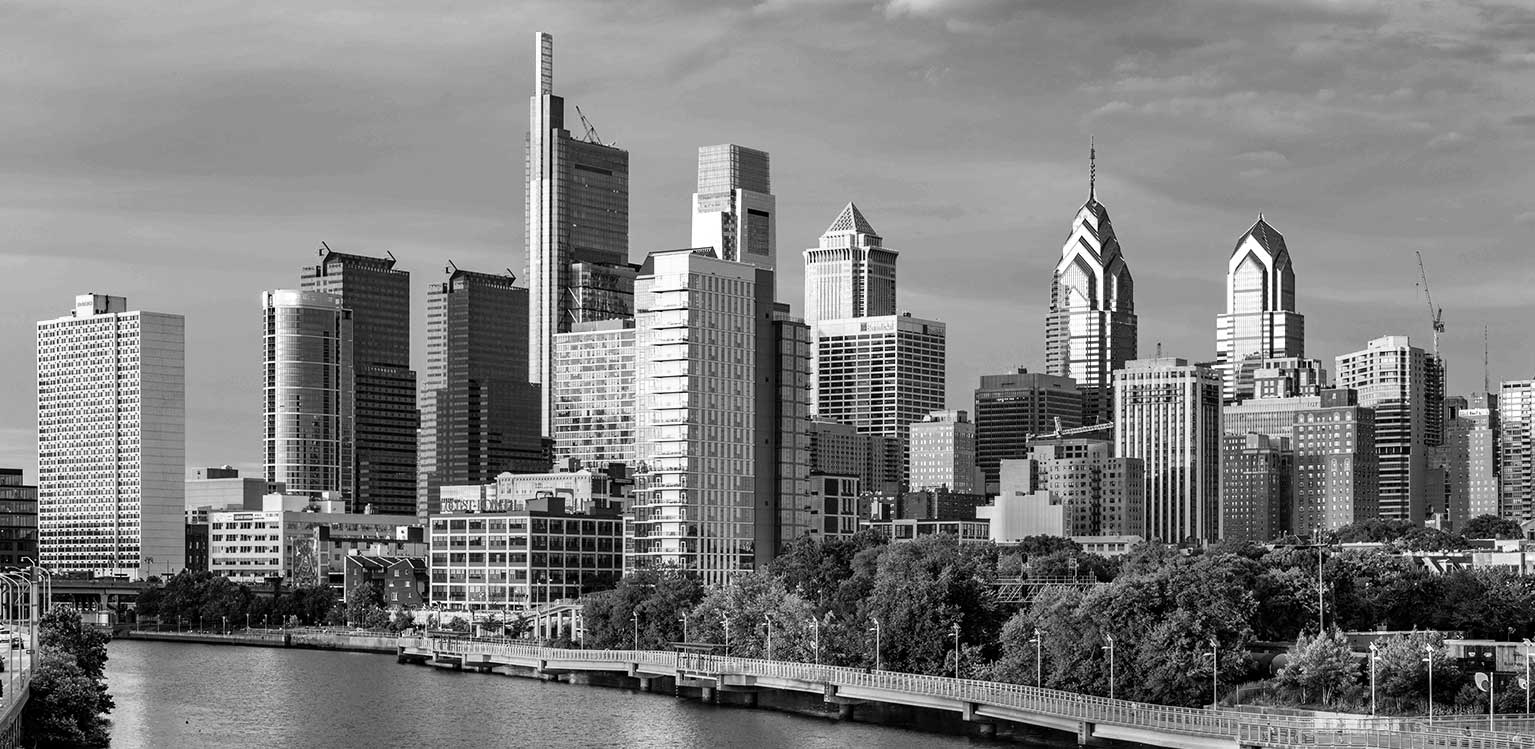 10 Philadelphia-area schools
benefit from the Howley Scholars Program:
Cristo Rey
La Salle College High School
Little Flower
Malvern Preparatory
Merion Mercy Academy
Monsignor Bonner & Archbishop Prendergast
Roman Catholic
Saints John Neumann and Maria Goretti
Saint Joseph's Preparatory School
West Catholic
Christ School (NC)
St. Mary's (NC)
Church Farm School (PA)
Virginia Episcopal (VA)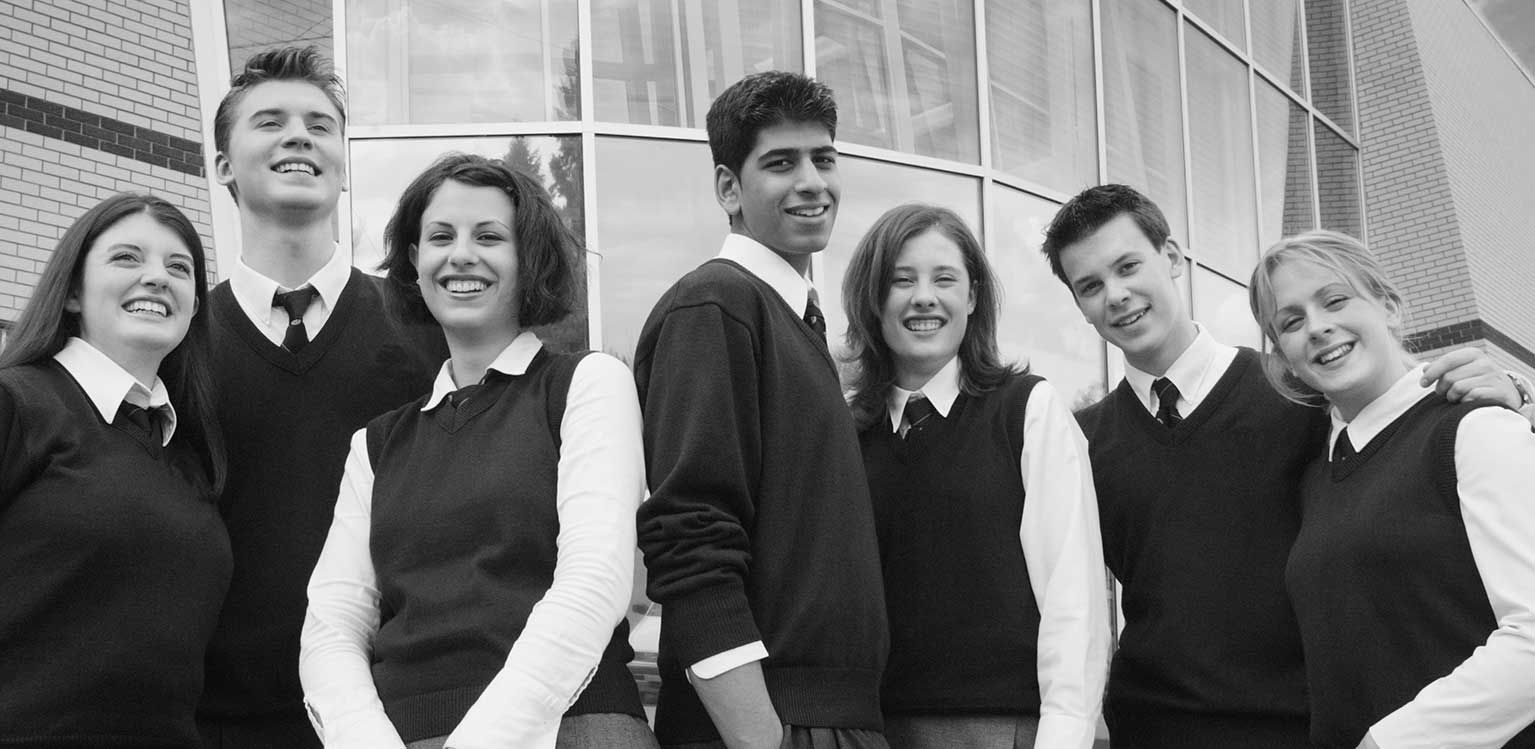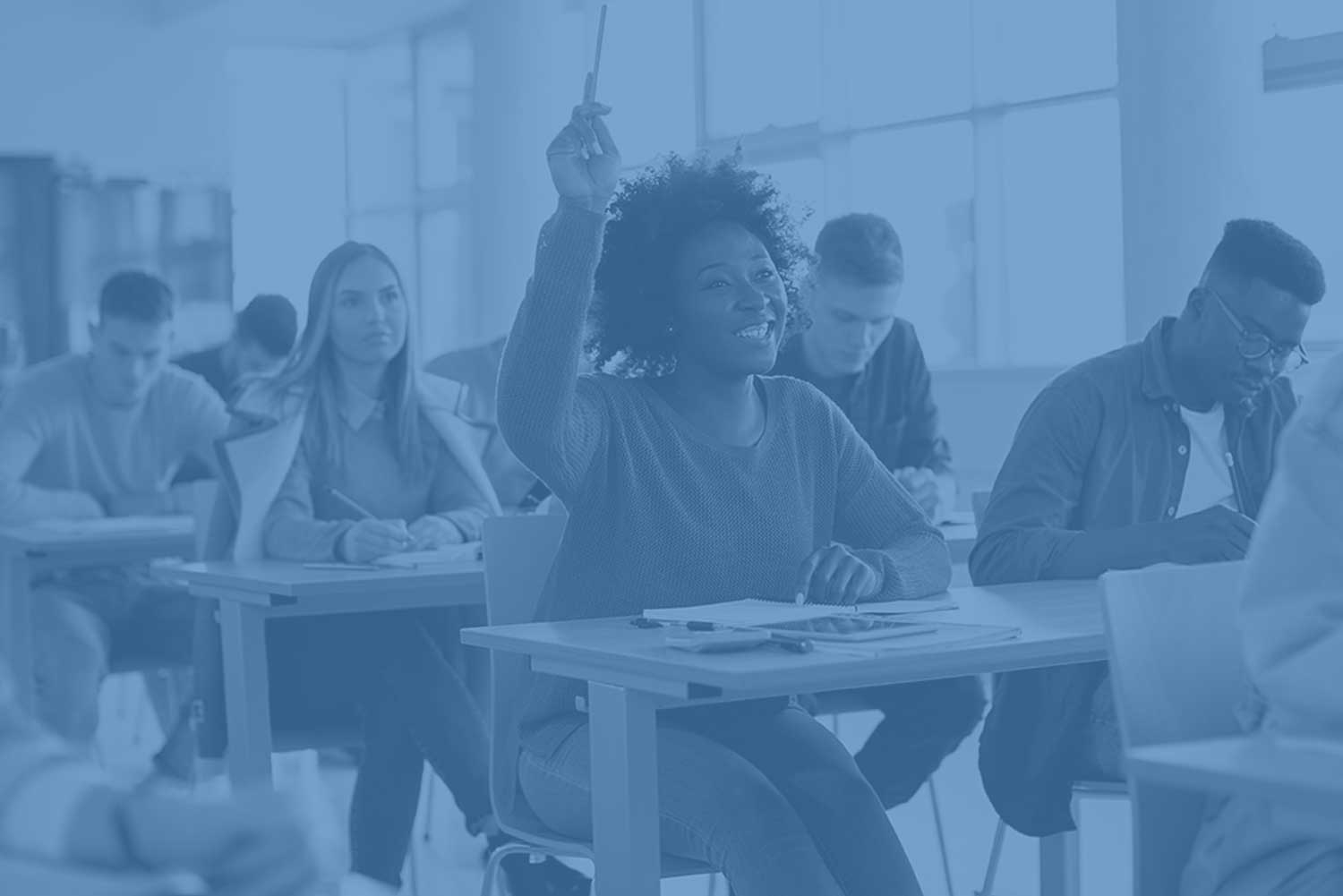 Multi-year scholarships best address:
Low socioeconomic standing

Unequal opportunity

Limited access to high-quality education
Over 90% of scholars graduate high school
PURSUING HIGHER EDUCATION
Nearly all Howley Scholars go on to attend college after completing high school.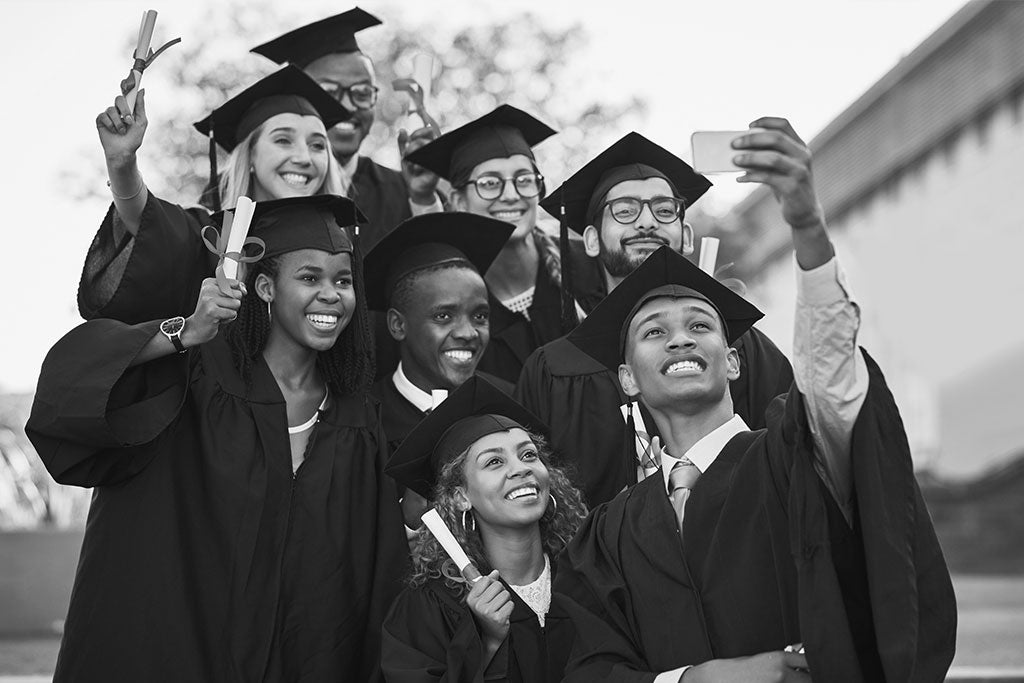 ACHIEVING ACADEMIC SUCCESS
3.75
Average high school GPA for our scholars
BECOMING A HOWLEY SCHOLAR
Scholarship eligibility includes a demonstration of:
Financial need

Academic achievement

Willingness to participate in extracurricular activities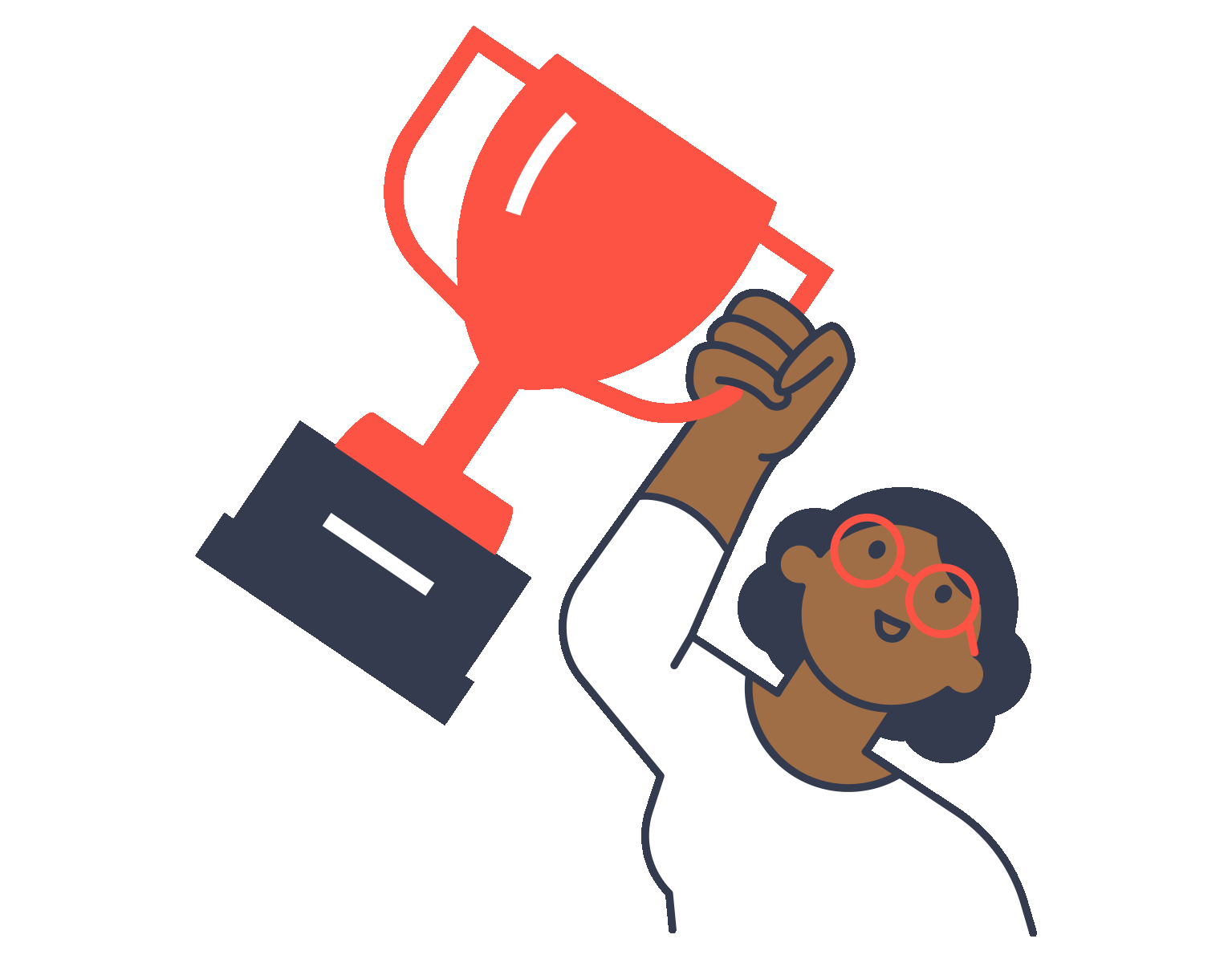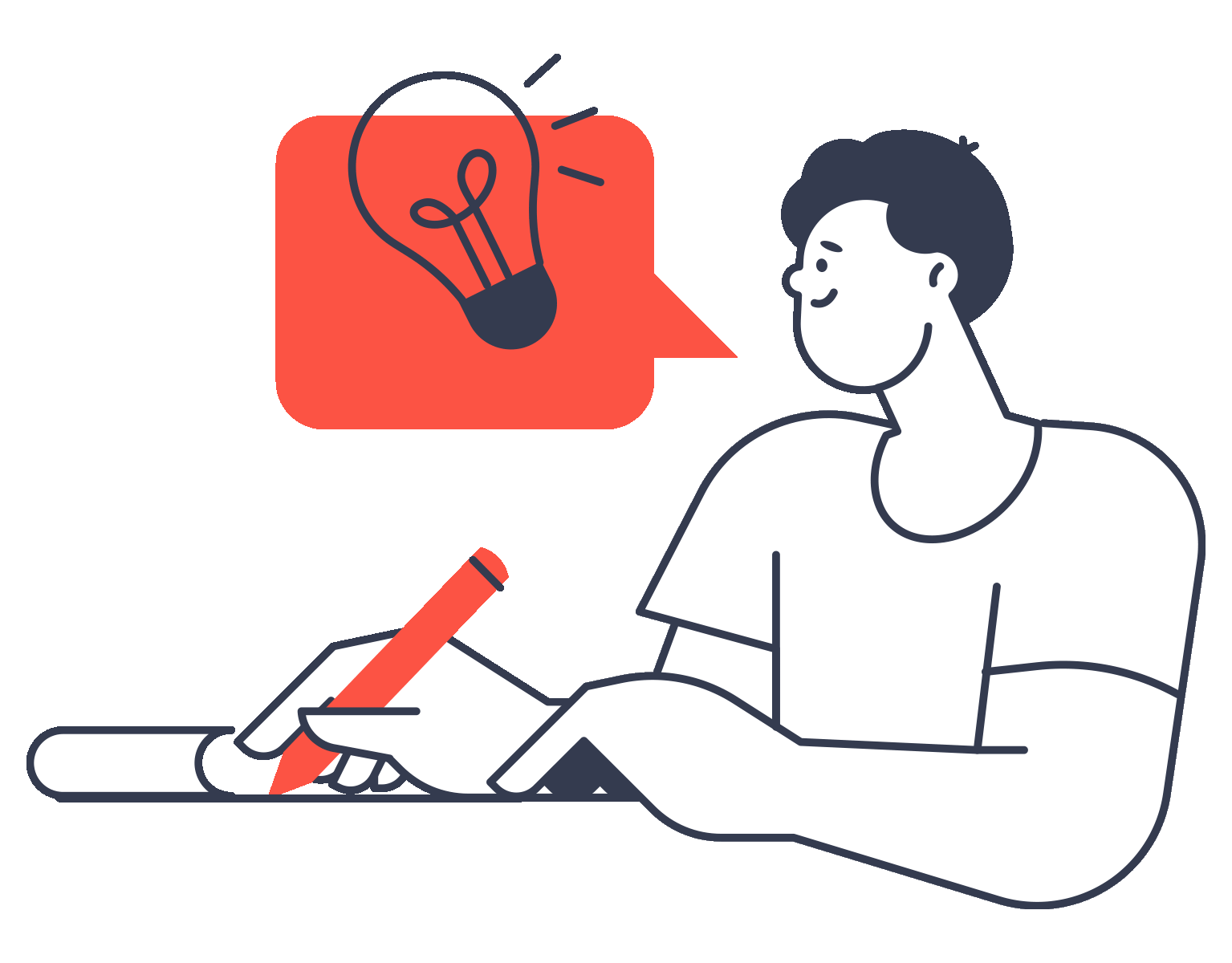 Howley Scholars must maintain:
A minimum 3.0 GPA

Meaningful participation in school activities

Ongoing communication with The Howley Foundation